Subscribe to the podcast!
Our podcast, A Sideways Life, is available on most podcast apps. Just search for 'A Sideways Life'.
Click here to see the show notes for each episode.
Option 1: Subscribe via a podcast app
These links should open the podcast app you use. (If that doesn't work, just search for 'A Sideways Life'.)
Option 2: Listen in your browser
Fancy a quick listen now? You can play any episode you like right within your browser using the player that should appear below.
If the player doesn't magically appear below, click here.
The Show Notes
Find the show notes for each episode below: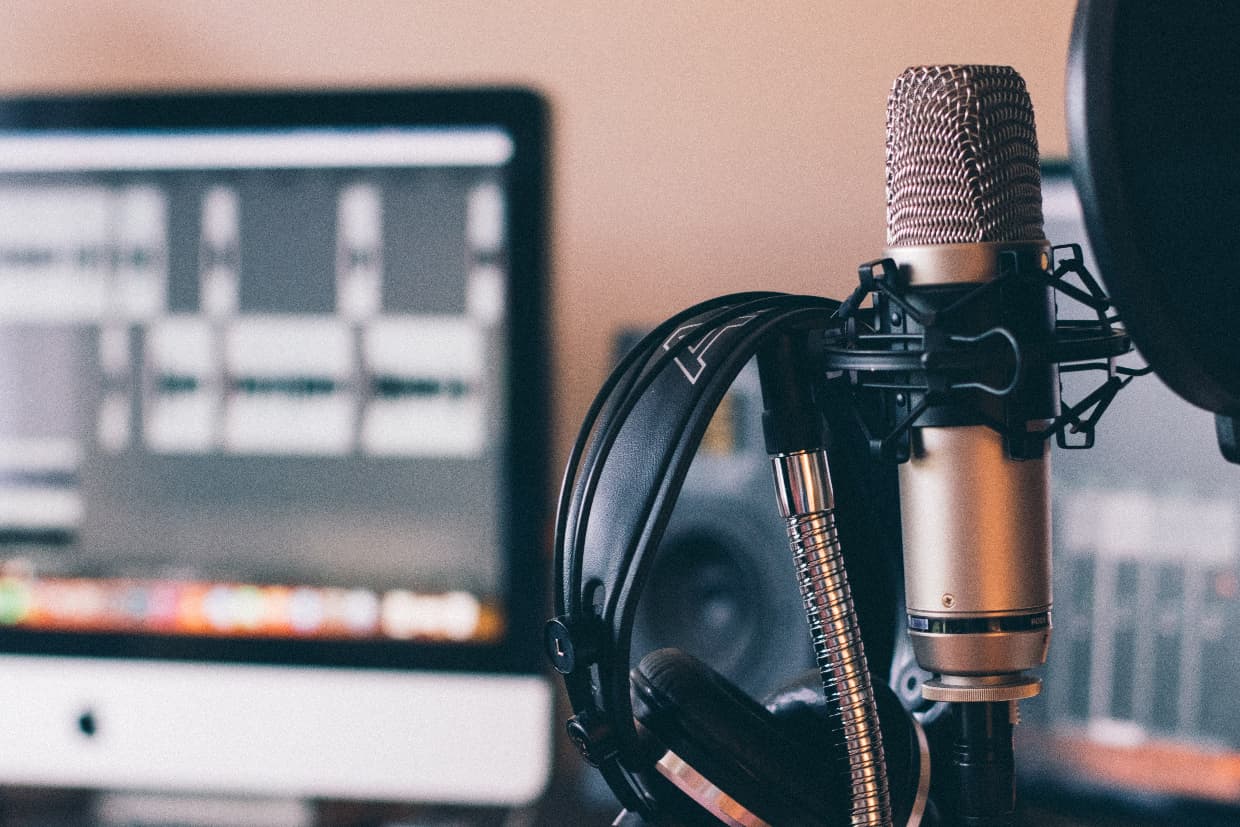 In this episode, we reflect on how we've lived & worked together as a couple for almost 10 years, without having (too many) arguments. We outline the 7 principles and…